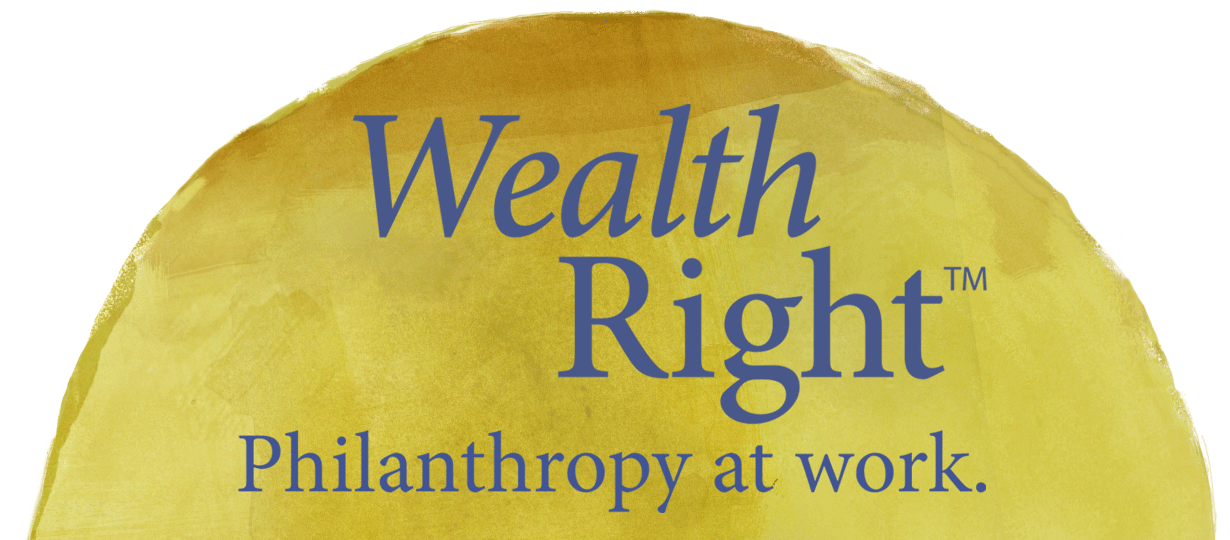 Philanthropists are not a dime a dozen

,

and not every garden variety "giver" is a philanthropist. Most people didn't study philanthropy in college, nor did they discuss it over dinner growing up. So how are you supposed to have a healthy relationship with philanthropy, beyond knowing that it's a good thing, like eating your vegetables or drinking one less cocktail? Why should you be expected to be an expert in something no one has taught you about, and you've spent fairly little time thinking about, except when someone asks you to write a check for something that's important to them?
There's $317 billion being given away each year, give or take. By anybody's standards, that's a lot of money. Our whole society would be a very different place if it weren't for philanthropy, and it would probably not be a place any of us would want to live.
We offer philanthropic coaching because in the course of talking and working with philanthropists over many years, we've found that things our out of whack:

there's often a lot of speculation about the whole enterprise, and much less confidence and joy then you'd think people would be getting when they're 'spending' [i.e. giving away] much more than they do on most other things in their lives.
WealthRight

™

came into existence in order to work with people who are interested in evolving and developing a sophisticated and satisfying relationship with philanthropy.
Our work is unique, personal, and intense - defined at all points along the way by trust, discretion and intentionality.
You deserve the tools to do your philanthropy strategically and smart – the way you do lots of other things that matter to you. You deserve

WealthRight

™.