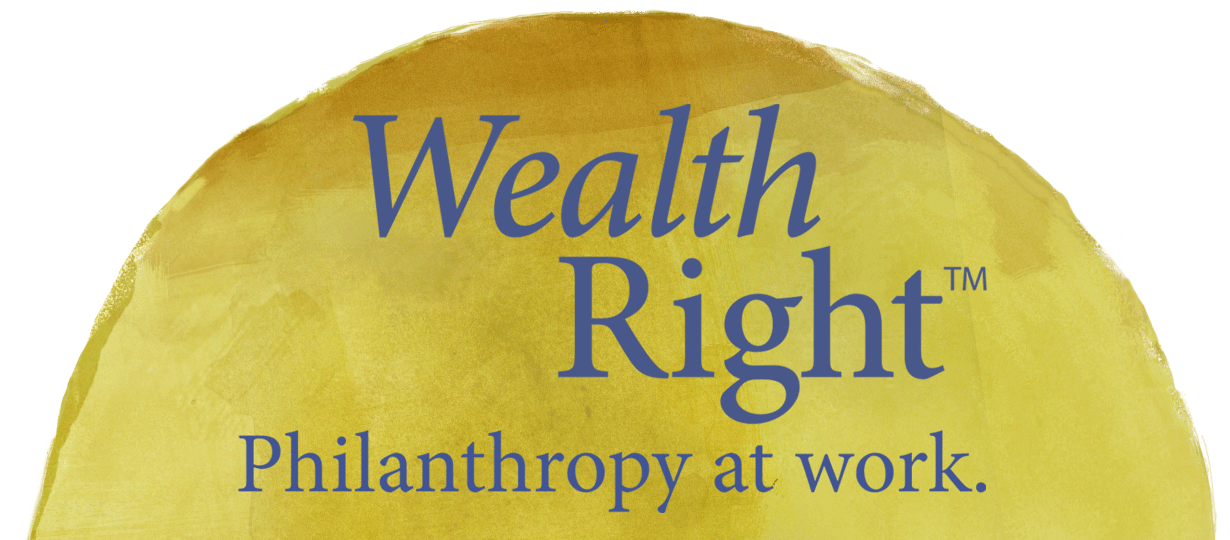 Capacity building and Board development
Chances are your resources are not unlimited, and you are charged with making the most from what you have. We will take a look at what is possible, and assess the ways in which work with your Board might be upgraded from where it is now.
Annual giving program
Working smartly on the bread and butter of your organization is what's going to allow you to do the real service you want and need to do. Every annual giving program would do well to hit the refresh button from time to time

.
​

Mentoring and training staff
Chances are you have some significant talent sitting right under your nose. But are they being stretched and challenged? Are they feeling like they've got a road map and understand the goals you want them to be shooting for? It takes a village, and you are only as good as the people you have on your team.
Establishing, creating and/or evaluating a marketing and communications strategy
Every organization has a story. It's telling it the way you need to that gets people to listen, and when people listen, great things can happen.

WealthRight

™

works with a talented graphic designer and a web developer so you can get everything you need under one roof.
Donor/Foundation engagement, proposals and reports
Since no one is obligated to give away one red cent, the fact that they do – over and over and over again – puts the onus on us to handle donors with care. Whether it's having that proverbial cup of coffee with someone, or writing up the ask in a way that gets you to 'yes' – we can take a look at how this part of your shop is operating and help you upgrade appropriately.
​
Grant proposal and report writing
The staff time and energy, not to mention talent, that is involved in submitting a powerful and successful grant application can be daunting. Let us streamline the process for you-- show us the data, tell us the story and we will convert that information into a grant request that has a shot without costing you a fortune
Here is what WealthRight will help you accomplish: