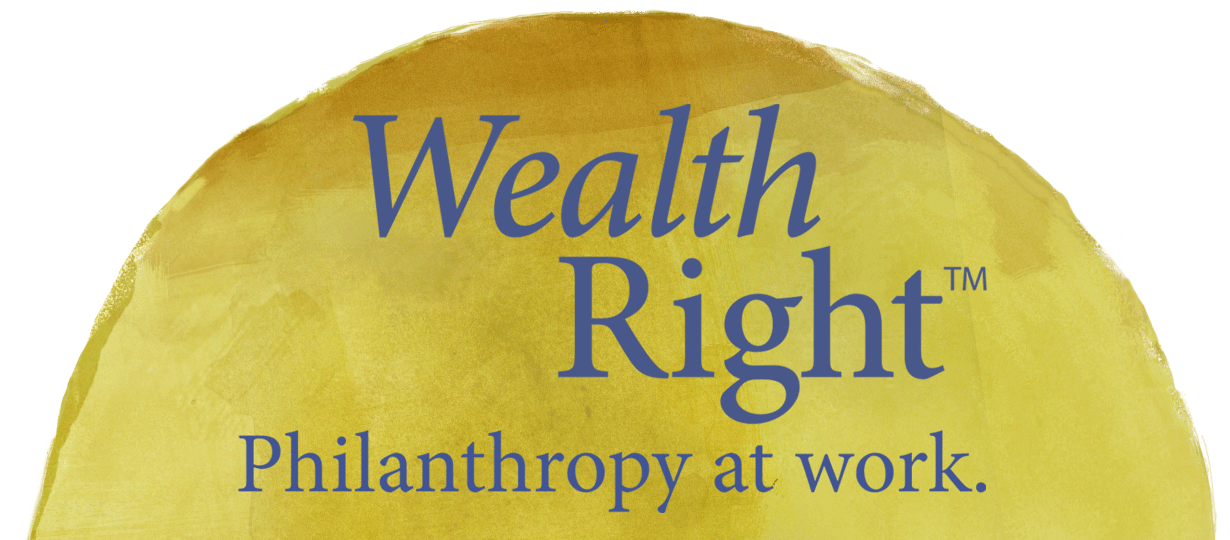 Philanthropic Dashboard
A snapshot of what you've been giving, over what period of time, to who and for what. It's important to take a look at this as a starting point, and it becomes a current, updated visual for you to use over time on our confidential "clients only" portal.
Philanthropic IQ
By taking a simple survey, you take the first step towards making the difference you want to make in the world. We use this to set the stage for our work together.
Mission Alignment
There's no shortage of charities doing good work that would be happy to receive your support: one million in the US alone. How you decide the right recipient(s) for you, and whether that stays the same or changes over time, is one of the most important explorations we can have together.
Intergenerational Strategies
Millenials and their grandparents don't often see eye to eye on many things. Let's assume philanthropy is among them, and that spending some time figuring out shared values is a worthwhile endeavor.
Recipient Vetting
There's nothing worse than putting your money where it has no business being.
We'll make sure that doesn't happen.
All work with WealthRight begins with listening.

That's the role we start out with, so that we can understand what your goals are, where you think you want to go and what you'd like to accomplish. Being a good listener and knowing how to ask the right questions will get us pointed in the right direction.
Here are some of the tools in the toolbox: