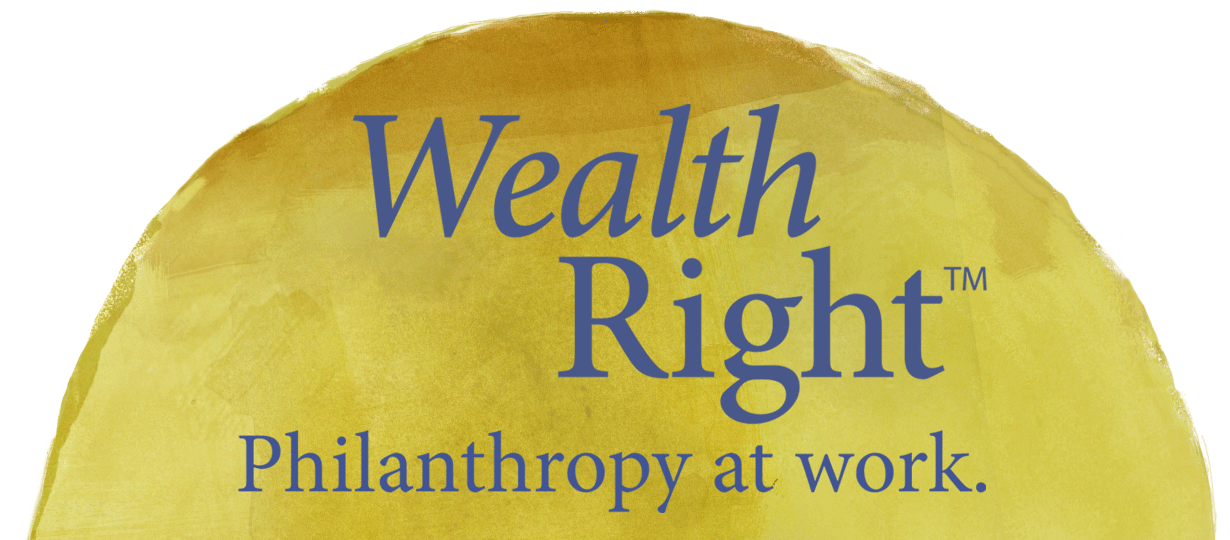 KINGS BAY YM/YWHA a.k.a. JCC Brooklyn
(working out of office in Clinton Hill, Brooklyn)
DIRECTOR OF DEVELOPMENT
The Kings Bay YM/YWHA ("KBY") is a full-service Jewish Community Center historically based in Sheepshead Bay, Brooklyn with additional satellite locations in Clinton Hill/Fort Greene, Windsor Terrace and North Williamsburg.
Inspired by evolving Jewish values and ideas for over sixty years, the Kings Bay YM/YWHA (a.k.a. JCC Brooklyn) strives to build and strengthen communities, create meaningful relationships and lasting friendships, and foster deeper connections among individuals, families and partner institutions in Brooklyn. As a Jewish community center and beneficiary of UJA-Federation of New York, KBY runs various programs in locations in South Brooklyn, North Brooklyn and Brownstone Brooklyn. In a setting of rapidly gentrifying neighborhoods all over Brooklyn, KBY seeks to bring Jewish life to areas where there is little or none in order to engage the emerging and growing Jewish communities throughout Brooklyn.
Having recently rebranded our satellite store-front locations in Northern Brooklyn under the 'JCC Brooklyn' brand and with plans for continued expansion into other neighborhoods in the borough, this is an exciting time to join this innovative organization.
KBY/JCC of Brooklyn touches thousands of lives of all ages, backgrounds, and lifestyles throughout the community and beyond:
Over 160 children currently study in our intentionally Jewish Nursery and pre-school programs at JCC Brooklyn sites

Over 800 unduplicated families have attended our Jewish family festivals, singalong and enrichment programs

Over 200 children attend our Summer Day camps (swim, inclusion, basketball, soccer, teen and pre-school)

Many young people learning Hebrew, ages 5-12.

Hundreds of seniors, adults, teens, tots and families coming together daily to create community.
KBY/JCC Brooklyn has generated surpluses in nine of the past ten years with an annual budget in excess of $10 million. Poised for growth, and under the direction of longtime Executive Director Leonard Petlakh, the Board has decided to invest in building out a professional fundraising effort. Throughout the far-flung neighborhoods served by KBY/JCC Brooklyn there is a vast untapped potential pool of HNW members and donors who need to be introduced to the idea of philanthropically supporting this important community. The KBY/JCC Brooklyn Board of Directors are devoted to and supportive of the organization and eager to learn how they can support future fundraising efforts.
Recognizing that it is starting with historically limited fundraising activity, KBY/JCC Brooklyn understands that building a strong and sustainable fundraising effort demands the recruitment of a talented, entrepreneurial Development Director who will partner with senior management and the Board of Directors to create and implement a robust fundraising strategy over the coming years.
To learn more about KBY/JCC Brooklyn visit www.jcc-brooklyn.org
POSITION SUMMARY:
The KBY/JCC Brooklyn seeks to retain a proven, dynamic, high-energy self-starting professional who thinks strategically and will use their entrepreneurial moxie and commitment to the Jewish community to best position and enable KBY/JCC Brooklyn to succeed in its mission. This can only be accomplished through increasing the donor base and raising more financial resources. Fortunately, both the professional and lay leadership are eager to support this effort through the dedication of both time and resources.
The Director of Development (DOD) will report directly to the CEO, Leonard Petlakh, a dynamic, trusted and widely-respected community leader who has over a dozen years at the helm of this highly-regarded organization. This position will be a key member of the senior management team—consisting of just five individuals. The DOD will supervise the efforts of various program managers who have, as part of their portfolios, responsibilities related to fundraising.
The successful candidate will have considerable fundraising experience or related sales experience. More importantly, the KBY/JCC Brooklyn is looking for an individual who is hard working, hungry to learn and can think outside the box as they do a deep dive into the local community to unearth new prospects, cultivate existing donors with greater potential, re-engage lapsed donors and manage an array of ongoing relationships with philanthropic stakeholders in the community.
OPPORTUNITY AND CHALLENGE
The KBY/JCC Brooklyn is led by a dynamic executive director who is committed to positively influencing the evolution of Brooklyn's vibrant, diverse and creative Jewish community. As a result of the recent development of a compelling and positive case statement for support, the potential for growth is considerable, but this will require a person with considerable initiative, maturity and ambition to organize the organization's development program. The keys to success are present---an exciting time to be part of Brooklyn as a community, the geographic expansion of the organization and a commitment to create a formal development strategy. The new DOD will need to be an orchestra leader—teaching and bringing all the pieces together and pointing everyone in the right direction.
SPECIFIC RESPONSIBILITIES:
Learn about and understand the agency, its programs, its demographics, and its potential sources of philanthropic support

Perform demographic research related to each neighborhood including soliciting input from existing KBY/JCC Brooklyn personnel

Creating a cohesive multi-year development plan with specific goals and strategies for achieving measurable results.

Identify, cultivate relationships with and solicit individuals, corporations and foundations

Develop an effective site-specific events strategy that capitalizes on engagement and relationship building rather than the logistics of venue, menu, and invitation selection

Institute a moves management system of donor cultivation, solicitation, and stewardship

Conduct fundraising activities including, but not limited to, general, targeted (to each location), testamentary and longer-term capital grants

Utilizing multiple methods of fundraising including social media campaigns, targeted email distribution, in-person events, and face-to-face solicitation both independently and in partnership with staff and Board leadership

Once approved, lead the implementation of the plan, including organizing the participants, such as Board members, staff members and volunteers
QUALIFICATIONS:
The successful candidate will:
Bachelor's degree required with at least 5 years' experience in direct development and/or 'sales' effort

A passion for Jewish life and for sharing Jewish community with others.The successful candidate will possess a personal commitment to Jewish values and knowledge of Jewish traditions.

Have successful and demonstrable experience in financial resource development, including personal solicitation

Demonstrated organizational and management skills

Demonstrated skills in philanthropic research and outreach

Demonstrated skills in the understanding and utilization of social media in financial resource development

Comfort and confidence in meeting people of wealth

The ability to work comfortably and successfully in a team environment

Understanding of Brooklyn's Jewish communities

Good judgement and the highest level of integrity
Compensation will be commensurate with the successful candidate's qualifications and experience.
CONTACT:
To apply, nominate others, or obtain further information, please contact WealthRight Partners Inc., the executive recruiting firm assisting KBY/JCC of Brooklyn in this search:
Thom Hamill, President
WealthRight Partners Inc.,
TEL: 917-566-8578
SEND RESUME VIA E-MAIL: thomhamill@gmail.com
​
​