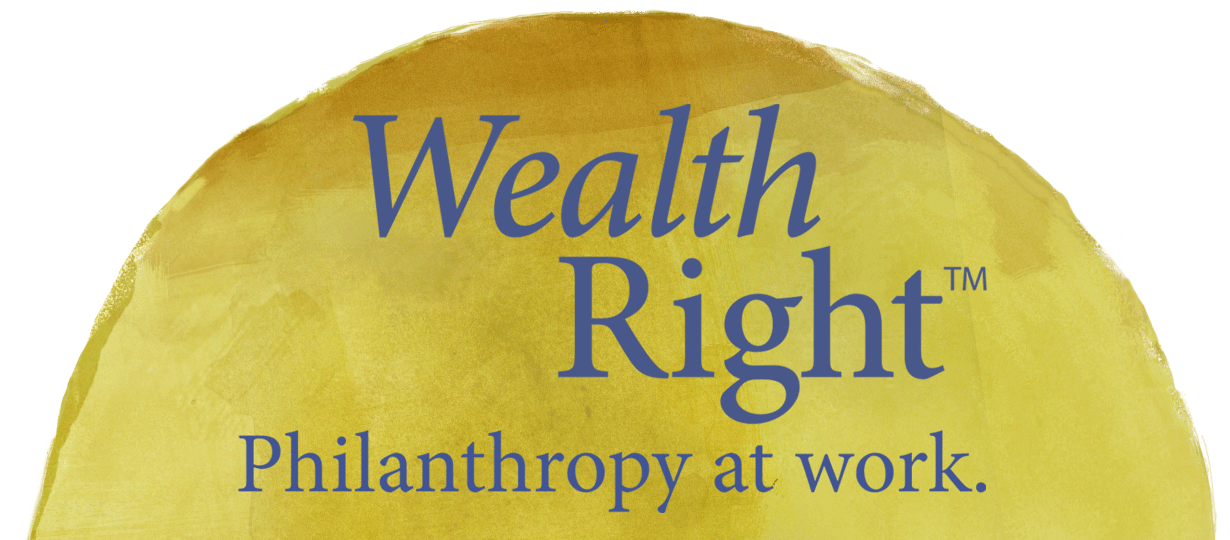 With 15 years of experience as a change agent, Thom is a team-builder, trainer and philanthropy buff with a proven track record of elevating the fundraising/marketing/PR efforts of a series of large ($40M – $300M annual budget) organizations in the Jewish education, social services, elder care, child welfare and mental health arenas.
Prior to acquiring WealthRight and joining Kalish & Associates in early 2018, Thom held senior positions at The Jewish Theological Seminary of America, The Jewish Board of Family & Children's Services, The New Jewish Home and JCCA.
Having had the privilege to work closely with major philanthropists in and around NYC, Thom has an easy rapport with charitable super stars and those who shun the spotlight alike.
As a former business owner, Thom and his partner Charles Avery Fisher grew their company, over a 15-year period, by 500% until it was acquired by Fidelity Management Corp. A graduate of Cornell, Thom spends all of his spare time with his wife, two teenage children and poodle.
Having worked closely with philanthropists for over 23 years, Carol has helped guide and advise individuals across the country in making charitable transactions totaling well over half a billion dollars.
In the nonprofit sector, Carol was the Chief External Affairs Officer at JBFCS, a $186 million human services agency serving vulnerable populations. Prior to that, she was Vice Chancellor at the Jewish Theological Seminary where she worked for 18 years.
Carol received her Bachelor's degree in Music and English Literature from the University of Miami, and a Master's degree in Hebrew Letters and Rabbinic Ordination from the Jewish Theological Seminary. She is a classical pianist, a Wexner Foundation Fellow, a dog lover and an accomplished vegan chef.
When you choose to work with WealthRight™, you have access to a full service operation. We contract with independent professionals with broad experience and expertise so you never have to go looking under another roof:
Nonprofit / charity research

Philanthropic coaching

Graphic design

Web development

Campaign assistance

Event planning

Grant writing