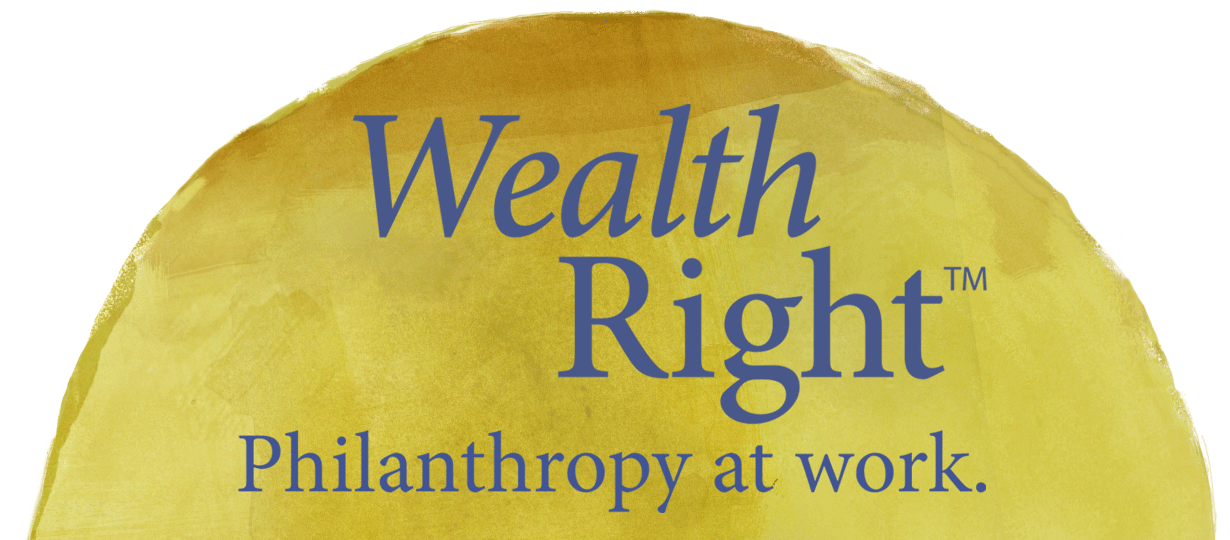 Birthright Israel Foundation
Washington/Baltimore Regional Director- Northeast Region
(To Be Based in the Washington, DC/Baltimore Area)
Position Specifications and Candidate Qualifications
Birthright Israel Foundation (BRIF) began with a simple idea in 1999--to offer young Jewish adults a life-changing trip to Israel to build their Jewish identity and by doing so, transform the Jewish future. Founded on the belief that it is the birthright of all young Jews to visit their ancestral homeland and thus forge a connection to their heritage and their community that can last a lifetime. Since its founding, over 650,000 young Jewish adults between 18 and 26 have participated in the program.
The men and women who have had the BRIF experience have been critically impacted by their visit to Israel:
A Brandeis University study found the effects of the trip to be highly positive and life-changing

Participants were 28 percent more likely to attend religious services monthly than those who did not participate

Young Jewish adults who participated in the trip are more likely to marry Jews and show a stronger desire to raise Jewish children

Trip participants reported feeling more "connected" to Israel and the worldwide Jewish community
For more information on Birthright, please visit www.birthrightisrael.foundation
POSITION SUMMARY
BRIF seeks a proven, dynamic and inspiring fundraising professional with superior relationship skills and demonstrated success in building organizational capacity and increasing revenue to work with the Vice President, Northeast Region. S/he will design and implement a strategic fundraising plan to sustain and grow Birthright's fundraising capacity in the Washington, D.C., and Baltimore areas. Given the large potential for growth in this area, this position has been newly-created. There is also the possibility that the region will expand geographically depending on the success this position has.
With a current national campaign raising over $98 million annually from 30,000 donors, BRIF's base of support has grown significantly in recent years. The Northeast Region raises approximately $15 million annually. In 2018, the Washington, DC and Baltimore areas raised approximately $1.85 million from over 2,200 donors. Of the total amount raised, about $450,000 were from the area's Federations.
The successful candidate must have an authentic passion for the mission, a track record as an effective major gifts fundraiser with an understanding of "moves management," and be a highly articulate communicator of BRIF's case for support. It is expected, at this time, for the candidate to work from their home.
OPPORTUNITIES AND CHALLENGES
This position is a unique and compelling opportunity to play an important role in resource development for what many view as the most successful engagement program in Jewish life and Israel.
BRIF seeks a candidate with an entrepreneurial approach who thrives in a fast-paced environment and can both develop and execute fundraising strategies that include individual, alumni and parent major gift identification, cultivation and solicitation and stewardship, and foundation and Federation relations. This individual will be self-motivated, open to new ideas, and comes from a place of "yes." S/he will possess an intellectual and emotional curiosity and maturity, understanding, and enthusiasm for the work of BRIF, coupled with an ambitious and driven attitude.
Broadening and upgrading this base of support is essential to meet the needs of Jewish young adults who want to have the Birthright Israel experience, but due to limited funding, Birthright is unable to find a place for all those who want to participate. If BRIF is successful in enhancing and growing its development efforts, then the program will reach more than half the emerging Jewish adult population, building Jewish identities for generations to come.
SPECIFIC RESPONSIBILITIES
Build and manage a fundraising portfolio of 100-150 donors and prospective donors at the $6,000+ level:

Initiate contact and meet with existing and potential donors;

Develop and implement engagement and cultivation strategies for prospects;

Solicit gifts of $6,000 and higher from current and prospective donors;

Work with Director of Stewardship to design and implement comprehensive stewardship strategies for all donors in the ;

Work with Prospect Research & Pipeline Development Associate and the Northeast Regional VP to identify and qualify prospects and build appropriate strategies to capture giving potential;

Increase the overall dollars raised in the region year-over-year;

Coordinate with the national development team to achieve the fundraising goals of the organization;

Build and manage regional leadership councils in Washington, D.C., and Baltimore

Plan and attend events strategically designed to cultivate new prospective donors or steward existing donors;

Set and achieve fundraising and activity goals for Washington and Baltimore including local leadership councils, and events;

Utilize the Foundation database to maintain accurate records of all donor interactions, individuals' programmatic interests, trends in giving, and strategies for donor engagement and solicitation;

Other tasks and duties reasonably related to job responsibilities.
QUALIFICATIONS
BA degree required

A minimum of five years' experience in fundraising or a related role;

Successful experience with face-to-face donor solicitations;

Deep understanding of key principles of major gift fundraising and "moves management;"

Demonstration of exceptional skills in written and verbal communications;

Highly energetic, positive, and proactive approach;

A passion for Jewish engagement and the mission of Birthright Israel Foundation.

Keen understanding of donor needs and requirements;

Collaborative work style and ability to influence people across an organization and external partners to drive results;

Self-starter with the ability to work alone or in a team;

Strong organizational skills and attention to detail;

Ability to prioritize and execute responsibilities in the face of conflicting requests and a fast-paced work environment;

Familiarity with the Washington and Baltimore Jewish community;

Proficiency in Microsoft Office; knowledge of Salesforce a plus;

Willing to travel as needed for donor meetings, events, and Foundation summits;
CONTACT
​
To apply, nominate others, or obtain further information, please contact the executive recruiting firm assisting Birthright Israel Foundation in this search:
​
​
Thom Hamill
Senior Associate
Kalish & Associates, Inc.
100 Park Avenue, Suite 1600
New York, NY 10017
TEL: 917-566-8578
FAX: 212-208-2968
SEND RESUME VIA E-MAIL: vfggioh5abv-537149@crelate.net
WEB: www.kalishonline.com